Tizian Blank 5.0 translucent
Order number: 221003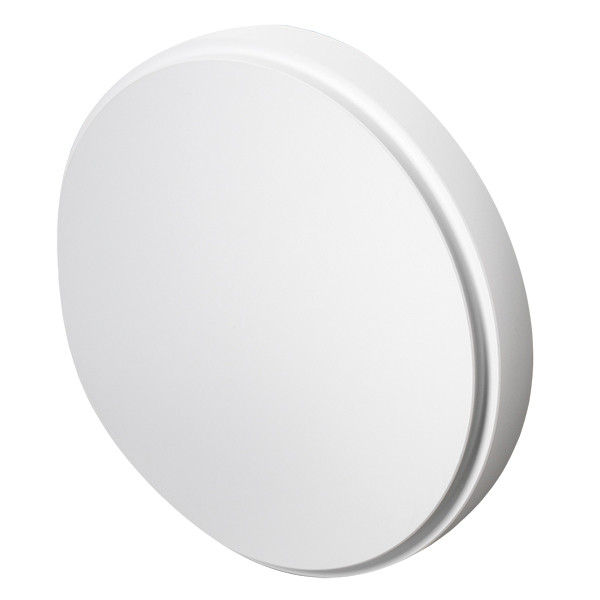 Image can differ
Note
For the purchase of this product please contact our service team
Request offer
Questions about the product? We are glad to be here for you!
Available in 7 VITA shades and in white, with a translucency of 40 %. Indications:...
more
Product information "Tizian Blank 5.0 translucent"
Available in 7 VITA shades and in white, with a translucency of 40 %.

Indications:  
Very aesthetic monolithic, fully anatomical crowns, partial crowns and bridges with up to 16-units, supra constructions   
Highly recommended for partially or fully veneered aesthetic work


Advantages of monochromatic precolored blanks

Why use precolored material? Applying a penetrating, homogeneous stain to the material does away with the need for processes such as dipping, painting and drying. This does not only save time and effort, but it also helps to avoid potential manual errors during the staining process. This reduces production costs and your customers will appreciate the consistent and reproducible color quality. Since the material comes fully precolored, even finishing or adjustment grinding do not leave light spots, which would have a negative effect on the appearance of the finished product.
Industrially precolored zirconium blanks are reproducible. Precolored material is gentle on your sintering furnace and protects its components from damage. Acid-based liquid stains can emit fumes during the sintering process which leave deposits on the the heating elements of the furnace and contaminate them. This can cause undesirable discoloration and/or loss of translucency. Using industrially precolored zirconium ensures consistent color results.
Suitable for:
open milling system with a blank holder for round blanks with a diameter of 98.5 mm

Material:  
Zirconium type II, class 5 according to DIN EN ISO 6872  
Good flexural strength of > 1,150 MPa  
High translucency of 40 %
High aesthetics  
Thin wall thicknesses for single crowns in the anterior tooth area 0.4 mm and in the posterior tooth area 0.6 mm  
Biocompatible