No results were found for the filter!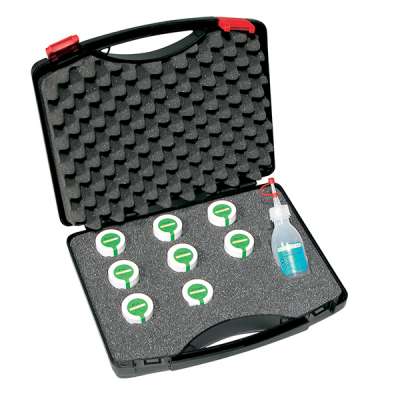 Nuance 750/850 Paint-Set
The ceramic paint color set for your Nuance 750/850 ceramic veneers. Your technical dental work will achieve even greater brilliance due to the great color adjustment.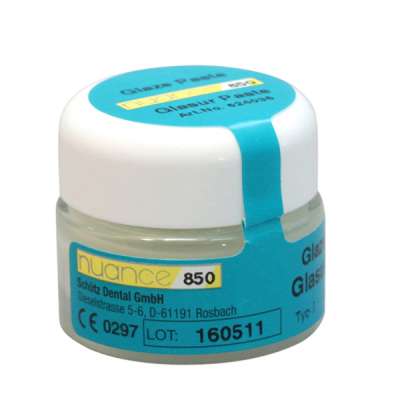 Nuance 850 Glaze, 5 g
High fusing veneer ceramic for your dental alloys. Your work appears lifelike. The ceramic is characterized by its excellent stability.